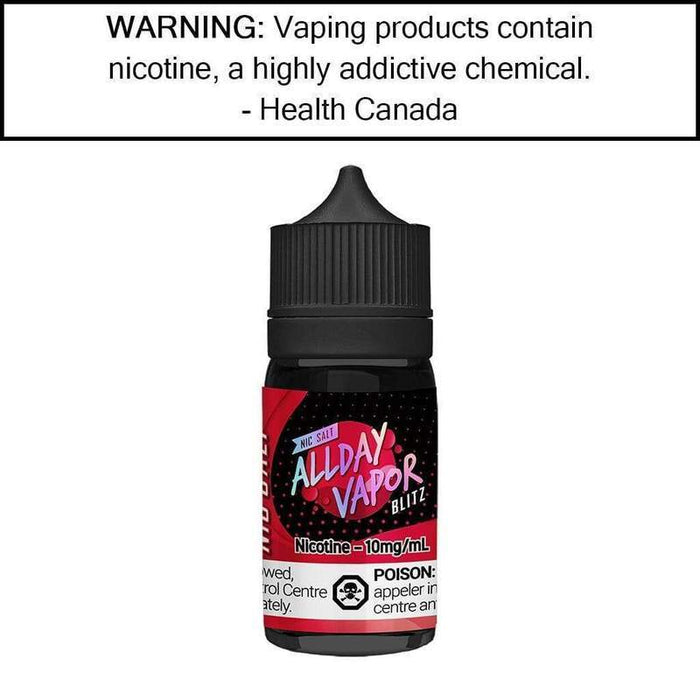 FLAVOR PROFILE: 
Blitz- A refreshing watermelon.
Cherry Code- Cherry, Lime, Pineapple
El Bacco- Smooth and full-bodied tobacco.
Fresh Burst- Blast of fresh mint leaves from beginning to end. A true mint vapes.
Haka Punch- Powerful punch with pineapple, guava, and other tropical fruits.
Island Tings- Blend of Blueberry and Lime.
Kiwi Quest- Kiwi, Mango
Meloha- Blend of Strawberry, Melon and Banana.
Mucho Mango- Juicy mango with no added sweeteners.
Purp Thang- Freshly picked Sweet Grapes.
Rippin Roll- Dragon fruit & Peach Mix.
Tobacco Mint- Hybrid of Rich tobacco infused with a fresh hint of mint.
Tropic Raid- Mango, Melon, Papaya
Verry Berri- A combination of Raspberries & Blueberries.
Apple Papi- A refreshing & Juicy Fuji apple.
Cocoberri- Coconut, Blueberry Bold, exotic, and tropical fruit blends.
Melango- Melon, Mango Bold, exotic, and tropical fruit blends.
Palm Crush-A combination of Grape & Pomegranate.
Smoovie-Blends Fresh Kiwis and Ripe Bananas for truly delicious fruity vape.
Suave-A unique tropical blend of Pineapple, Kiwi, and Guava.
Wavyy-Apple, Kiwi Ride the waves with Wavyy!