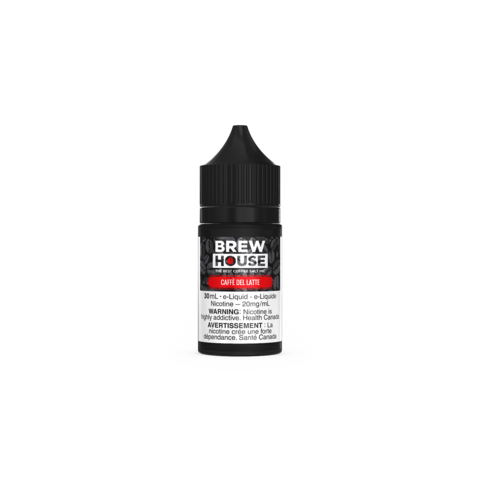 Flavor Profile
CAFFE DEL LATTE- Medium roast coffee brewed with steamed milk, a hint of sweetness, delicious pressed coffee to satisfy any coffee lover.
CARAMELLO MACCHIATO- Medium roast with perfectly blended with mocha infused caramel sauce with finest whipped cream.
LATTE BRUCIATO- Crème Brule with caramelized sugar and whipped cream.
MOCHA BIANCO- Richest espresso with fresh steamed milk blended with premium swiss white chocolate.
MOCHA NOCCIOLA- hazelnut with medium blend for a perfect day.