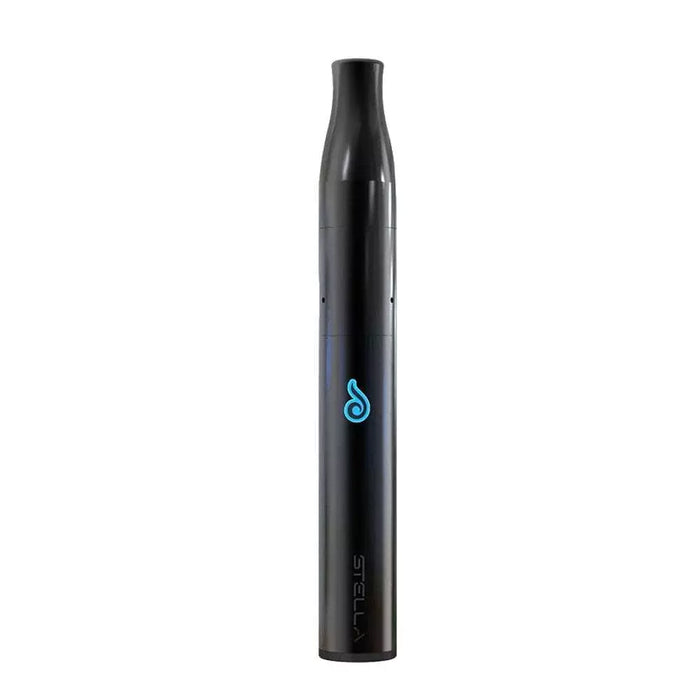 The Stella™ is the next generation premium vaporizer and its origins are not of this world… Prepare for liftoff!
Crafted out of black stainless steel for an elegant but durable look and feel. With three heat settings and a preheat/sesh mode, you will be able to find the perfect temp for any type of concentrate. The battery provides up to 40 full heating cycles and you can continue to use your pen while it charges.
Stella™ atomizers are fully ceramic with no exposed coils and are fitted with a floating vaporization chamber to optimize performance. The floating chamber reduces contact of the chamber with the rest of the pen, reducing heat transfer to the user's hand and helps focus heat to the vaporization chamber. Stella™ atomizers are long lasting and stay at a constant temp throughout the heating process to ensure maximum flavor with minimal waste.
The Dr.Dabber Stella™ is what dabbing on-the-go was always meant to be.