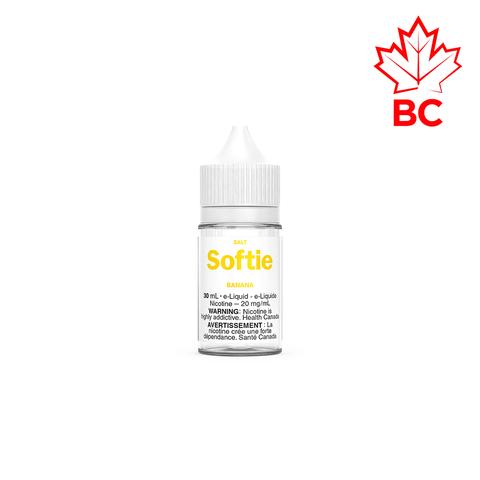 BANANA- A creamy vanilla ice cream base swirled up with slices of fresh banana.
BLUEBERRY- A mix berry compote blended with vanilla ice cream and topped with fresh blueberries.
CNC- Crumbled chocolate and cream cookies blended into vanilla ice cream for pure milkshake heaven.
MINT- The perfect mint chip ice cream with an extra splash of cream and blended up for the perfect all day vape.
NEO- The classic combo of chocolate strawberry and vanilla ice cream shaken up to perfection. 
STRAWBERRY- Fresh strawberries blended with vanilla ice cream with a strawberry glaze.