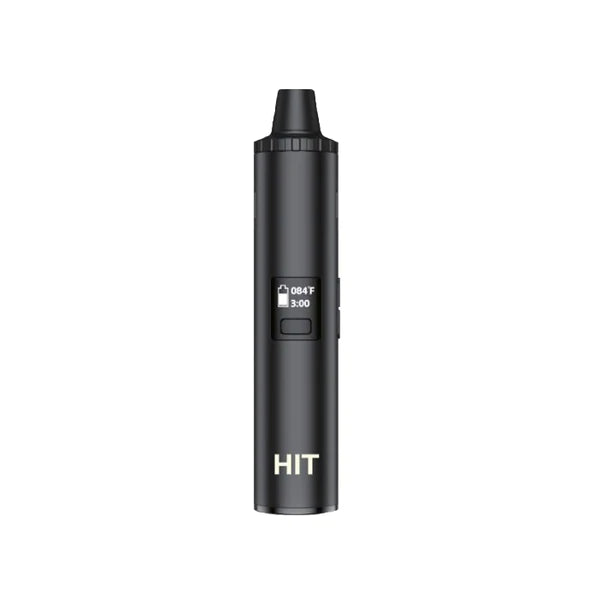 The Yocan HIT Vaporizer is the ideal portable dry herb vaporizer you can bring with you almost anywhere you go. If you want a portable dry herb vaporizer that can keep up with your demands, offer you premium features, and still be an affordable option, make sure to check out our latest offering. Check out the Yocan HIT Vaporizer.
It's outfitted with a convection oven that's designed and engineered to vaporize your select dry herb strains.The Yocan HIT Vaporizer is equipped with a high-quality ceramic heating chamber. Ceramic has been widely used in the vaporizer industry and has been the raw material of choice for vaporizers that are made to facilitate the generation of flavorful vapors.
The Yocan HIT Vaporizer is outfitted with a 1400mAh battery that provides the device with more than enough power to push through your regular rituals without having to sacrifice or feel an obvious decrease and decline in power and in performance.
Features:
Convection Oven
OLED Display
Built-In Stir Tool
Smart Vibration
USB-C Charging